Who We Are?
We're a team of creative geeks!
Artistry Meets
TECHNOLOGY
We are not a huge company. We don't want to be. We take enjoyment in being a small, nimble and productive Web Design Company that can give your project the attention it deserves from some of the best designers in the business.
There's also no bureaucracy here. When you work with WebsCare, there's just you and our elite team of website experts... who become your elite team of experts. We bring together different vantage points and areas of expertise to operate as a seamless unit. We strive to create lasting relationships with our clients through strong communication and hard work. When we start a new project, we throw ourselves into it 110% and do our best to make an early impact. That passion is what has driven some of our best work and we continue to hold ourselves to the highest level of service while delivering a great product and experience to our clients not only in Pakistan, but right across the Asia and Internationally.
So expect a very committed partnership that accomplishes your goals and more.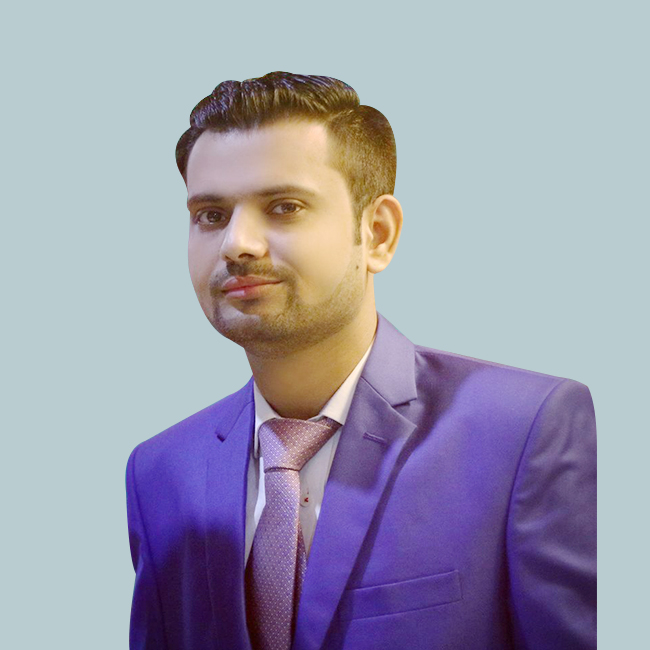 Ghazanfar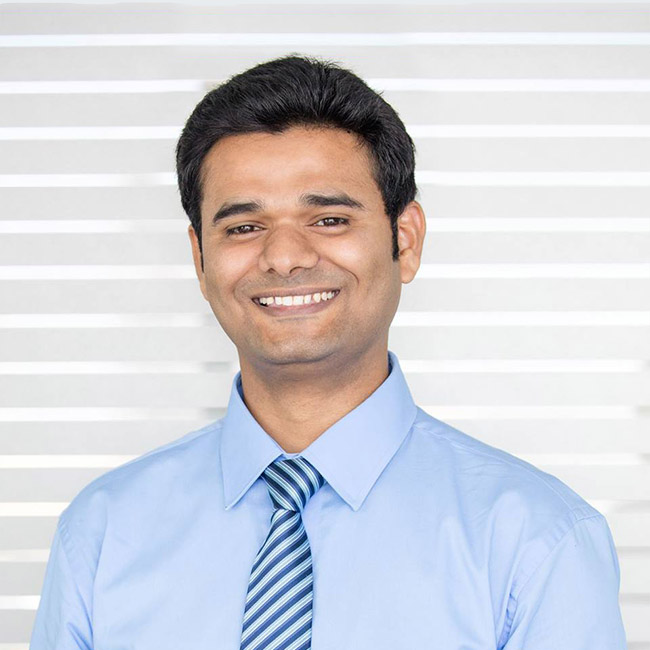 Shabbir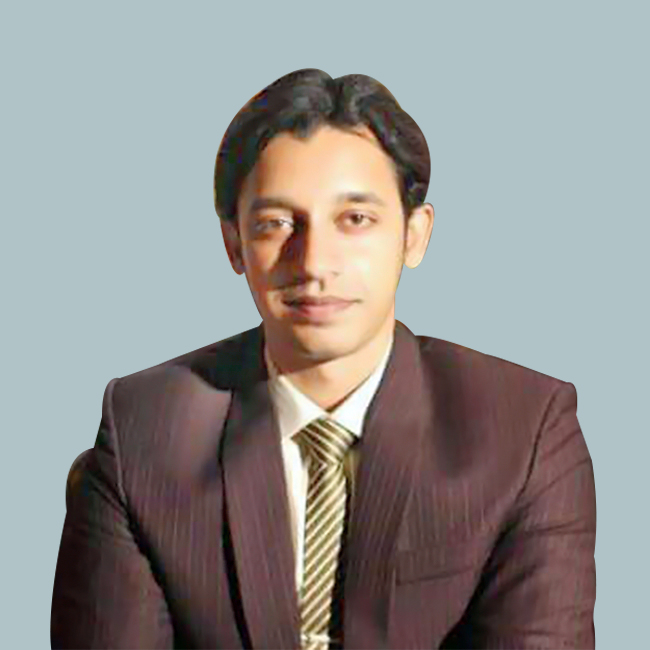 Haris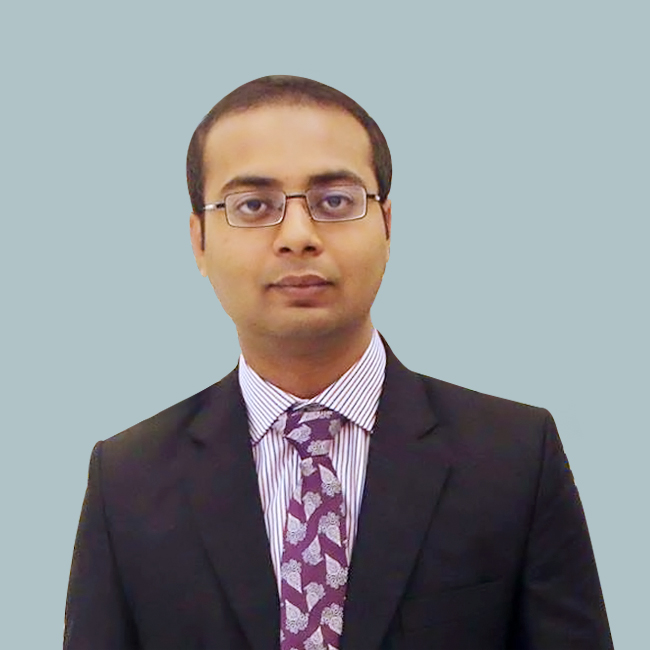 Salman
Umar
About TEAM
We're a small yet highly qualified team with creative and innovative ideas and processes. You will always have our undivided attention.
WebsCare is a full-service digital marketing consultancy with over 20+ full time staff based in Sargodha, Pakistan. The company provides integrated and professional online business solutions designed to help clients grow through innovation and creativity; whether driven through web, social, content, mobile, search or advertising channels.
The team are experienced technologists and marketers who have worked globally for some of the biggest network agencies on some of the world's biggest brands. Today WebsCare is proud to have worked with over 100+ clients in 15+ industries including multinational clients.
Web Application Development 0 %
Search Engine Optimization 0 %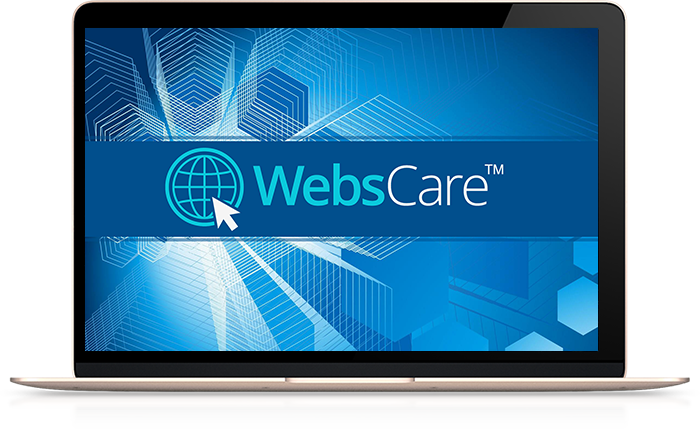 We are a passionate team dedicated to providing the best possible service to our clients. We bring creative, technical and strategic expertise to every project we undertake.
We combine digital craftsmanship with innovative thinking to create tailored-made, superbly executed designs. To give you an end product that truly belongs to your business, we build everything from the ground up by hard-coding each project from scratch. Our bespoke approach means your online shop front, website, or logo is completely unique to you.
Our founder, Ghazanfar Hussain, utilised his many years of experience in the web design industry to build a core team of first-class developers, designers and marketers. Our walls are plastered with visual inspiration to kick-start creative thinking, and our open air office set-up allows us to collaborate on immersive, engaging experiences as a team. Together, we build and implement global projects for our clients.
Like Us? Interested to Start a Project?
Why to choose WebsCare?
Why our clients are satisfied? What features distinguish us from others?
Expert Team
Our Team of professionals can create the perfect website solution for your business or organization. From graphic design to custom application programming, WebsCare can meet all of your website needs.
Best Communication
Communication is one of the foundational elements of a good website. It is essential for a positive user experience and for a successful website that truly benefits its owners. WebsCare developers are trained to communicate in best manner so they can analyze the client's exact requirement.
24/7 Customer Support
We have well defined procedures and methodologies for providing quality support and maintenance in an efficient and timely manner. You can contact our website support staff by telephone, email or through our web portal.